We were lucky enough to have one stunning cria born in 2017, and purchased another recently.  The boys are having a lot of fun growing up and playing together!
Autumn Hill's Stormness Fire
5/15/17
Future Show Llama, Breeding Male, Fiber Producer
FOR SALE!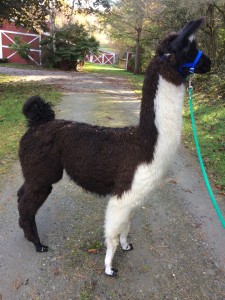 CNS Ambles
6/1/17
SOLD!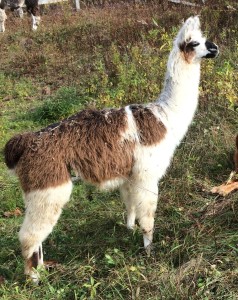 We also have two females bred and due in the summer.  Little May Flowers is bred to MSF Beckham, and MSF Sweetheart is bred to SRLL Mudrin. We are very excited for both babies to hit the ground!
And because there are never enough cute baby llama pictures, enjoy some pictures of past crias!