SRLL Tyrell
9/14/12
Starr Alliance x Tierza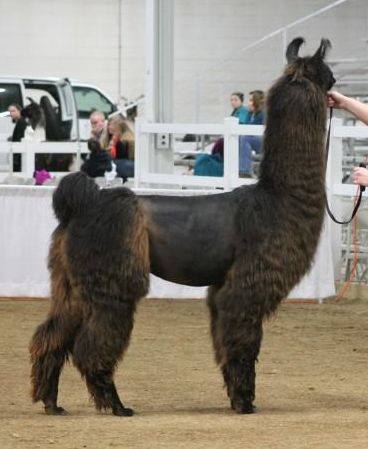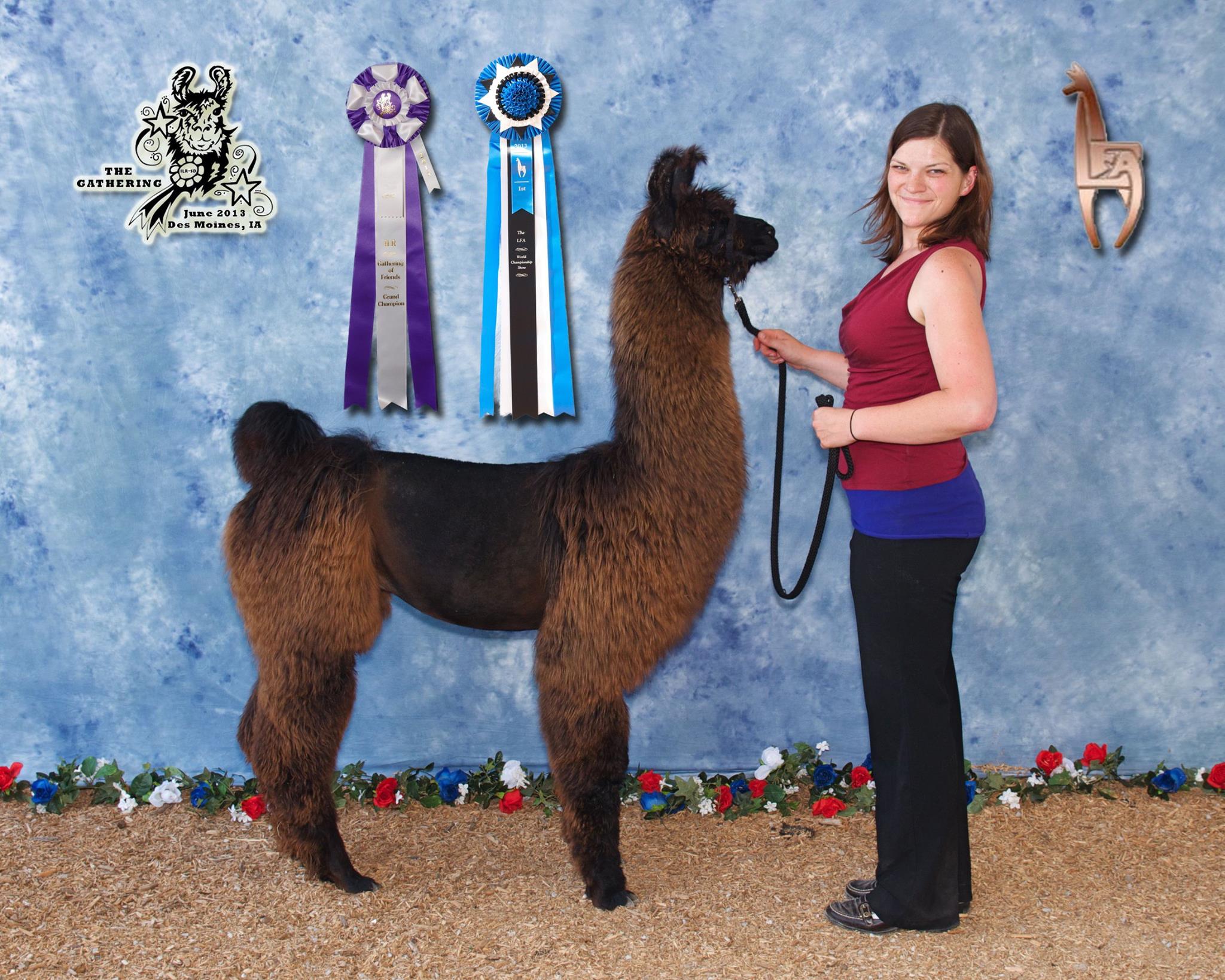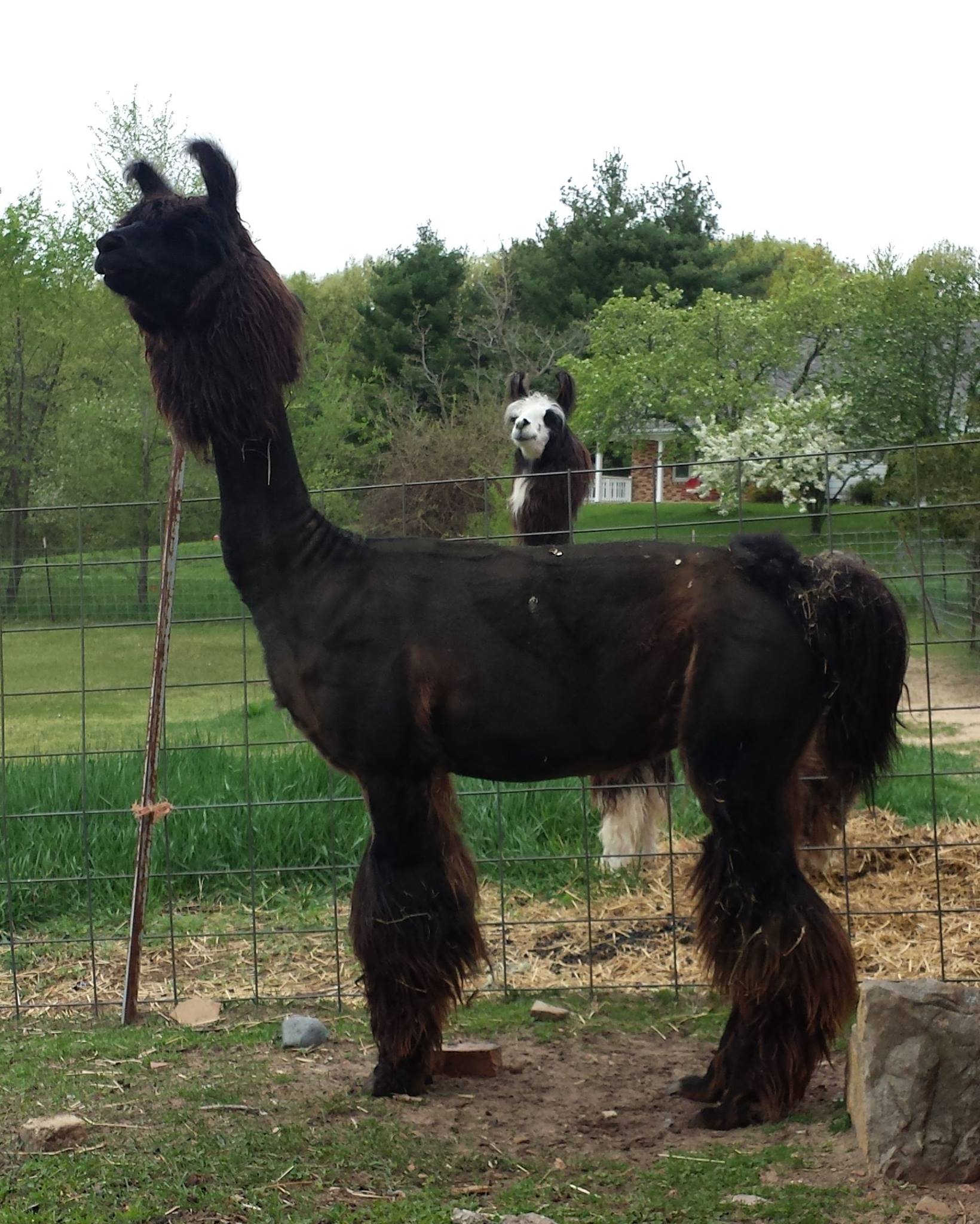 Tyrell is really a one-of-a-kind male…  I have long admired the Sugar River Llamas' herd, and am thrilled to have one of their animals join my farm.
Tyrell comes from a long line of fine fibered champions.  His sire needs no introduction, and his full and half siblings have done extremely well in the show ring.  Both his sire and dam hail from Hinterland, one of my all-time favorite farms.
Tyrell himself has an extremely impressive show record (below).  Champion after champion, and a best of show winner.  When you add fine fiber and thick bone to an exceptionally correct frame, he is a force to be reckoned with.
Tyrell joined our farm in April 2016.  Now that I've seen him in person, he is everything that I wanted and more!
Ty has begun breeding, and has sired two gorgeous grey crias so far.  More are due in 2018, and he will breed two of our girls in the summer.  We can't wait to see what he continues to produce!
Tyrell is available for outside breedings.  All breedings include board and exceptional care while on our farm.  Breedings are $500 for a limited time.  Discounts are available for drive-by breedings, multiple breedings, and females with show records.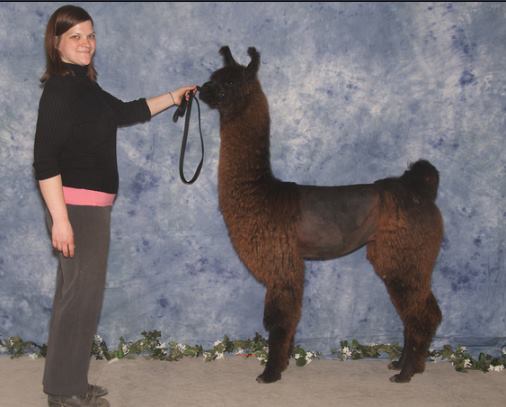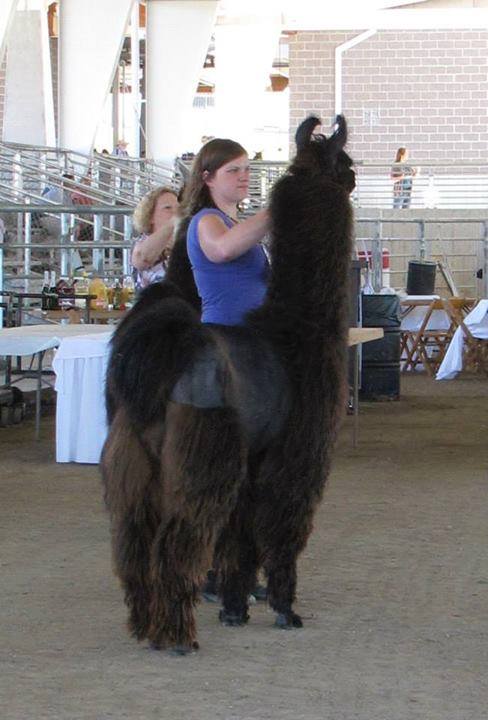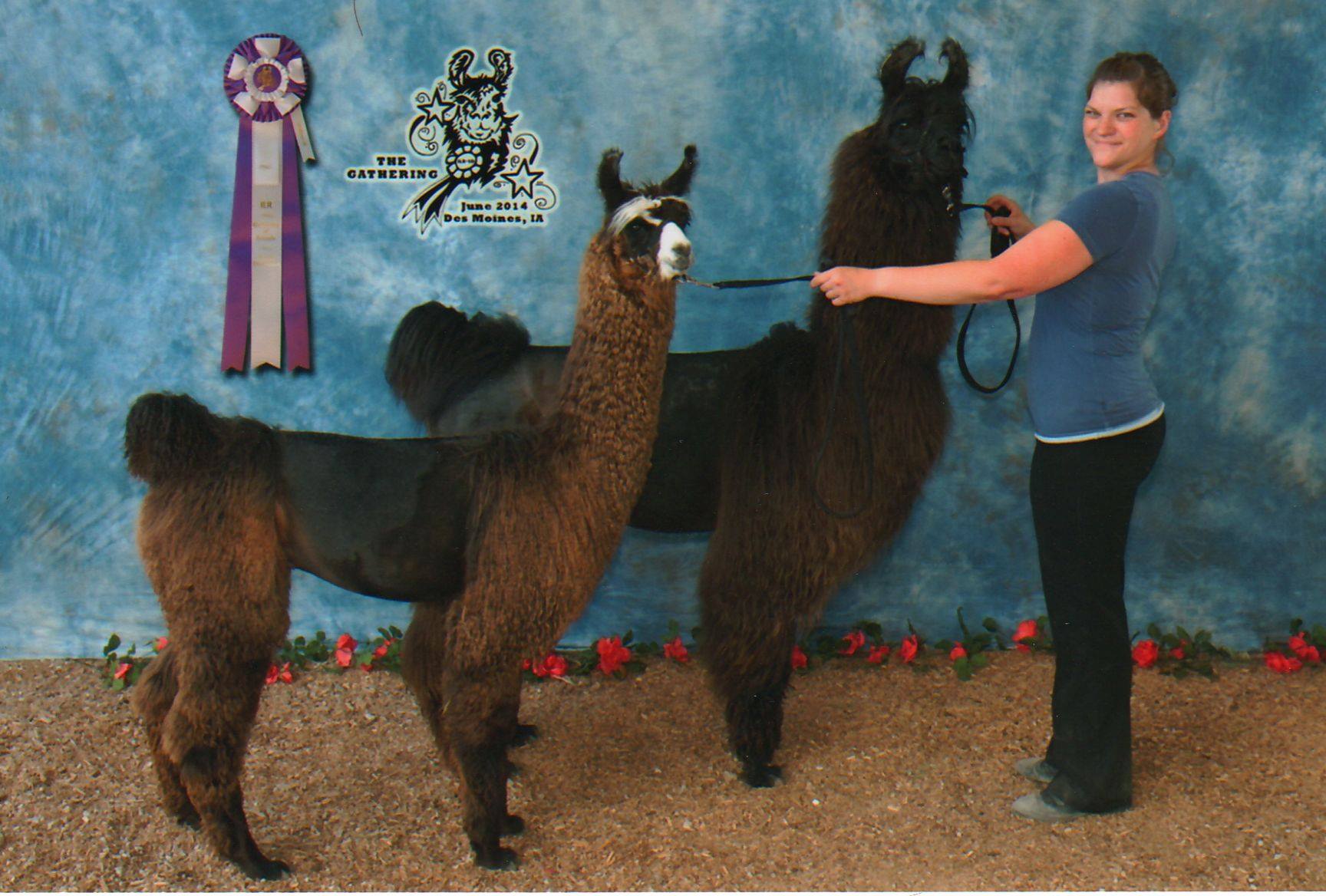 Show Placings
8/25/16 – NY State Fair
8/12/16 – Erie County Fair

2nd Heavy Adult Male
Reserve Champion Heavy Adult Male

6/13/14 – ILR Gathering

1st Moderate Heavy Yearling Male
Reserve Champion Moderate Heavy Male

4/26/14 – Heartland

1st Moderate Heavy Yearling Male
Reserve Champion Moderate Heavy Male

4/4/14 – March Llama Madness

1st & 1st Extreme Heavy Yearling Male
Grand & Reserve Champion Extreme Heavy Male
10/5/13 – Lama Market

4th Medium/Heavy Yearling Male

6/14/13 – ILR Gathering

1st Moderate Heavy Juvenile Male
Grand Champion Moderate Heavy Male

6/13/13 – LFA World Championship

1st Traditional/Silky Male 5-15 mo.

6/1/13 – Badgerland

1st Heavy Juvenile Male
Reserve Champion Heavy Male

5/18/13 – Lamapalooza

1st Heavy Juvenile Male
Grand Champion Extreme Heavy Male

4/27/13 – Heartland

1st & 2nd Moderate Heavy Juvenile Male