I'm extremely proud to add Tyrell to our small herd.  He embodies everything I could ever wish for in a llama, and is throwing those qualities onto his crias.  Outside breedings are available, we have a waiting list for crias.
9/14/12
Breeding Male, Fiber Producer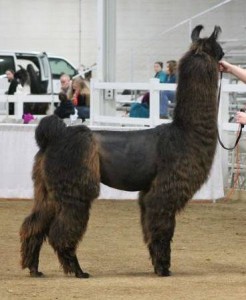 And I can't leave out our wonderful geldings.  These guys are really the all-around llamas (and alpacas)!
SHAG El Duque
4/11/97-6/10/20
Retired Show Llama, Fiber Producer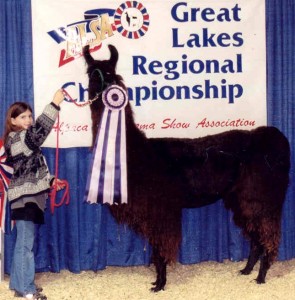 Autumn Hill's Indian Paintbrush
6/20/18
Show Llama, Fiber Producer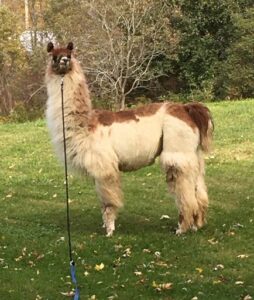 Gentle Breeze's Kennedy
6/23/16
Show Alpaca, Fiber Producer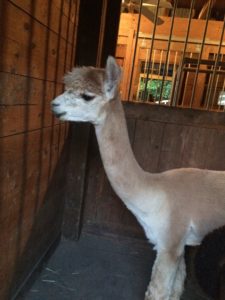 Gentle Breeze's Samuel
9/19/16
Fiber Producer